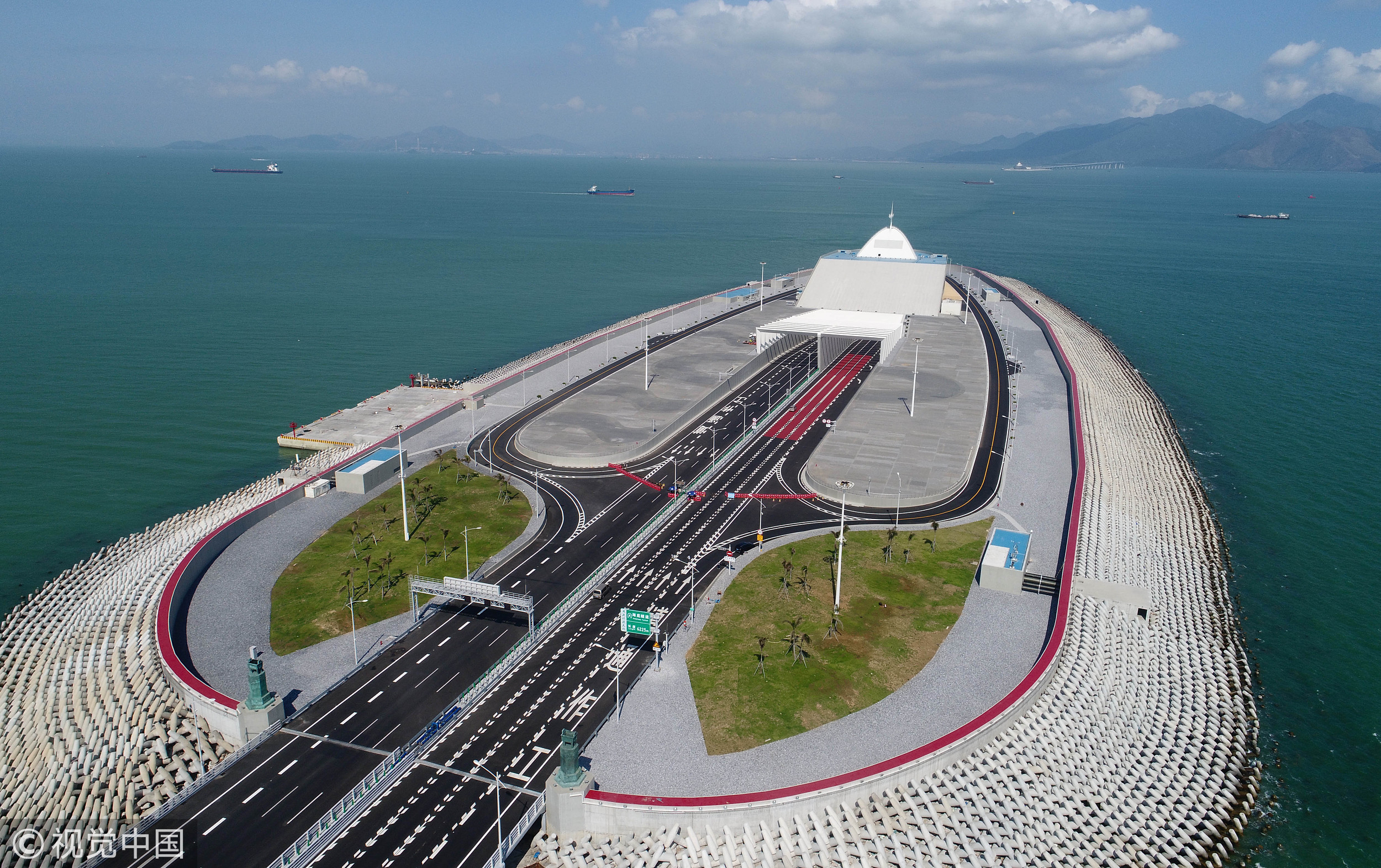 Association of Engineering Professionals in Society Ltd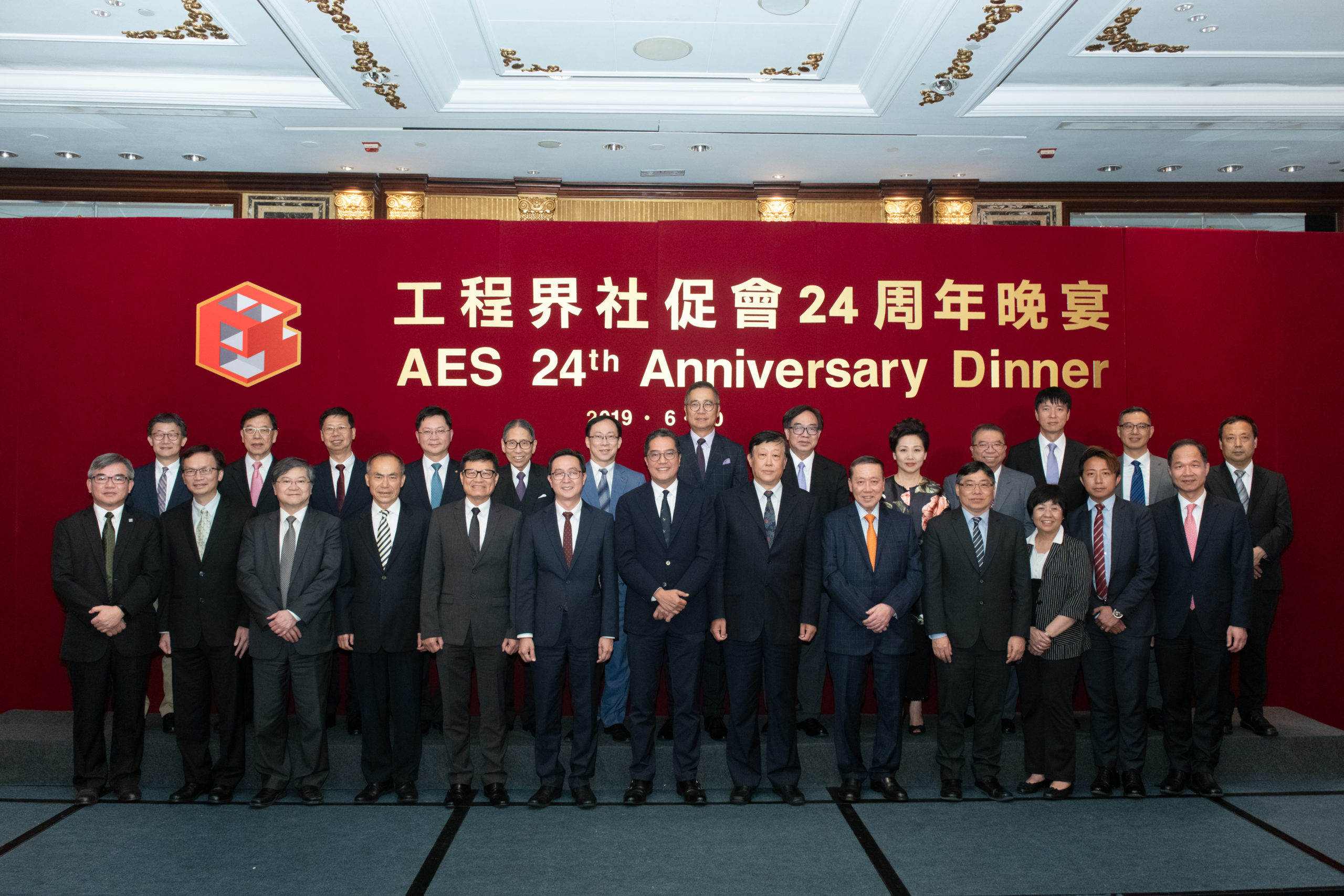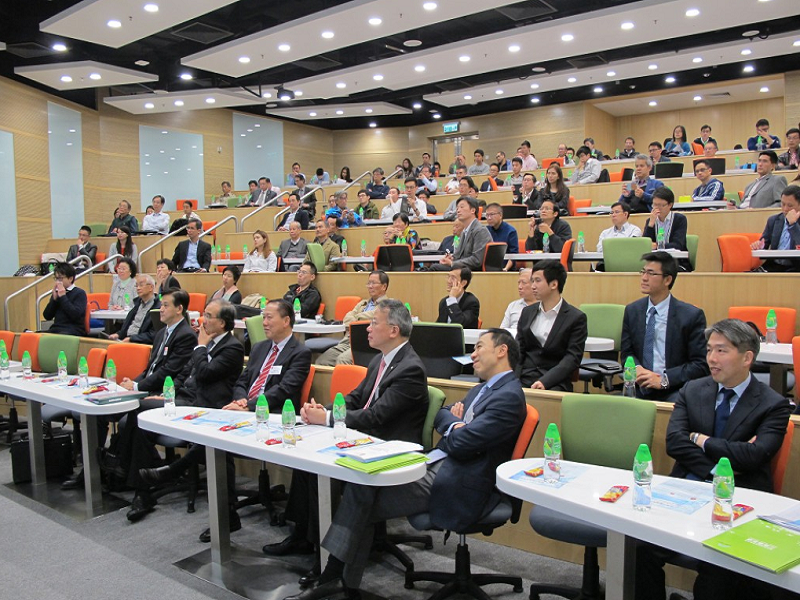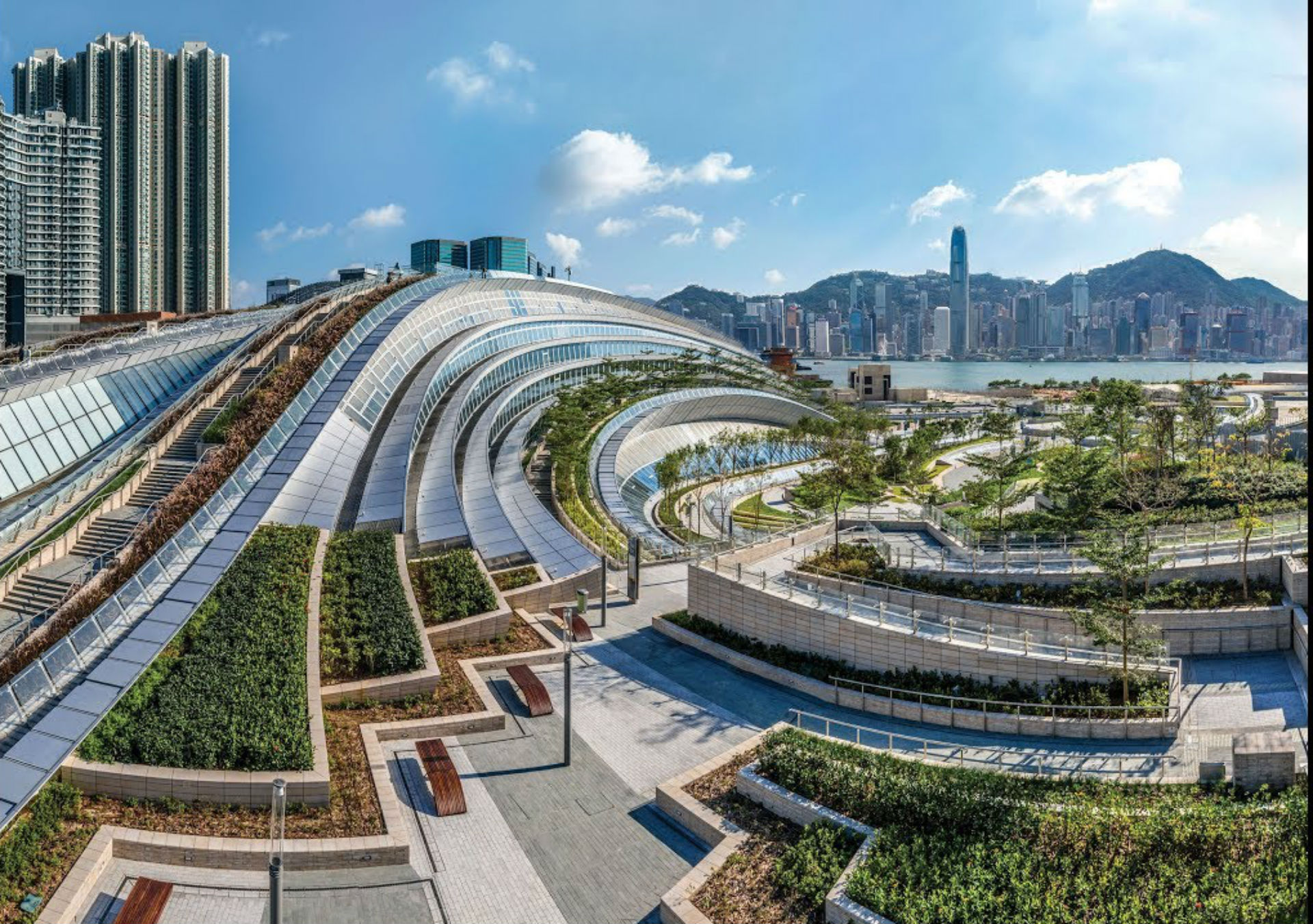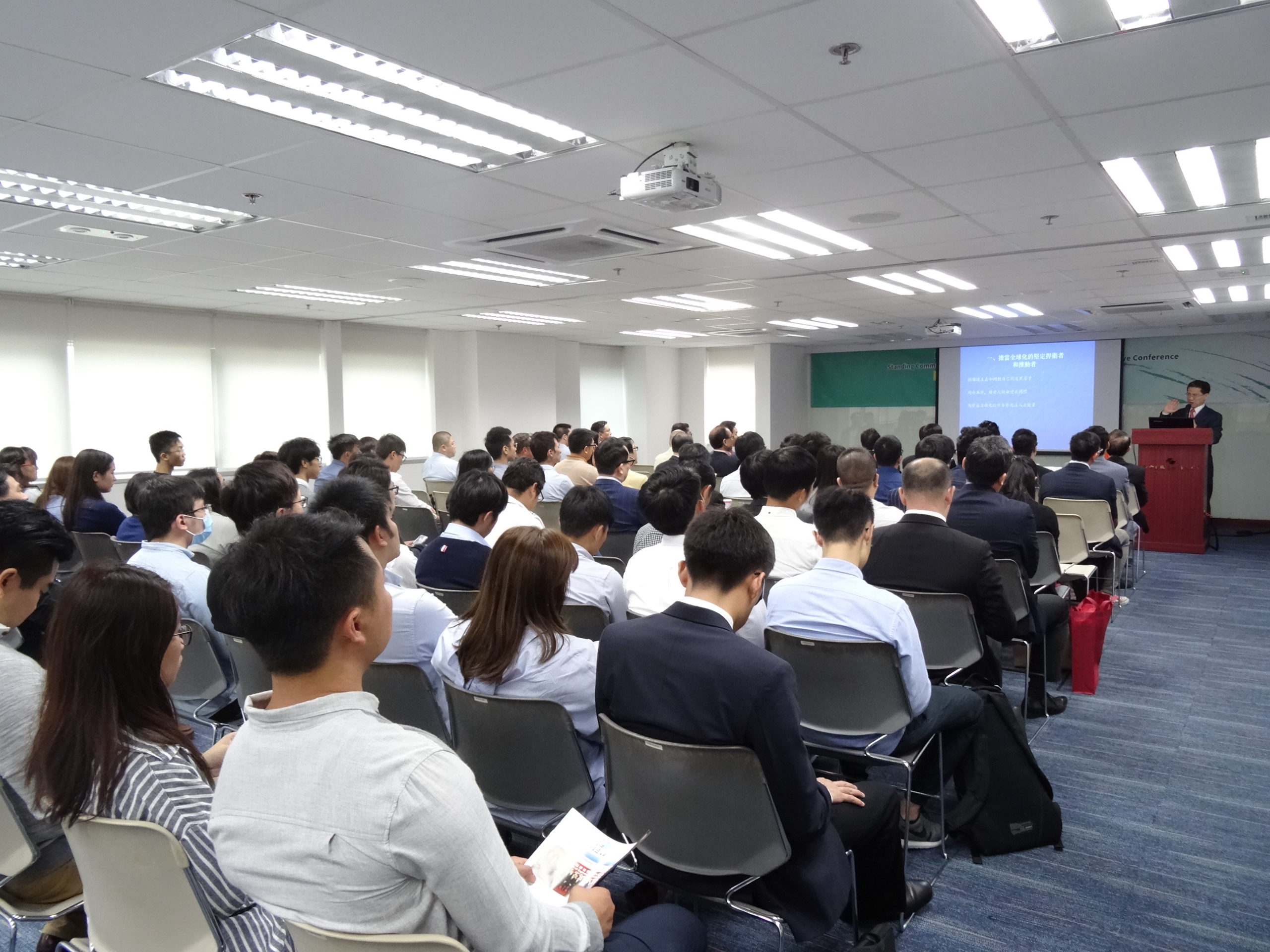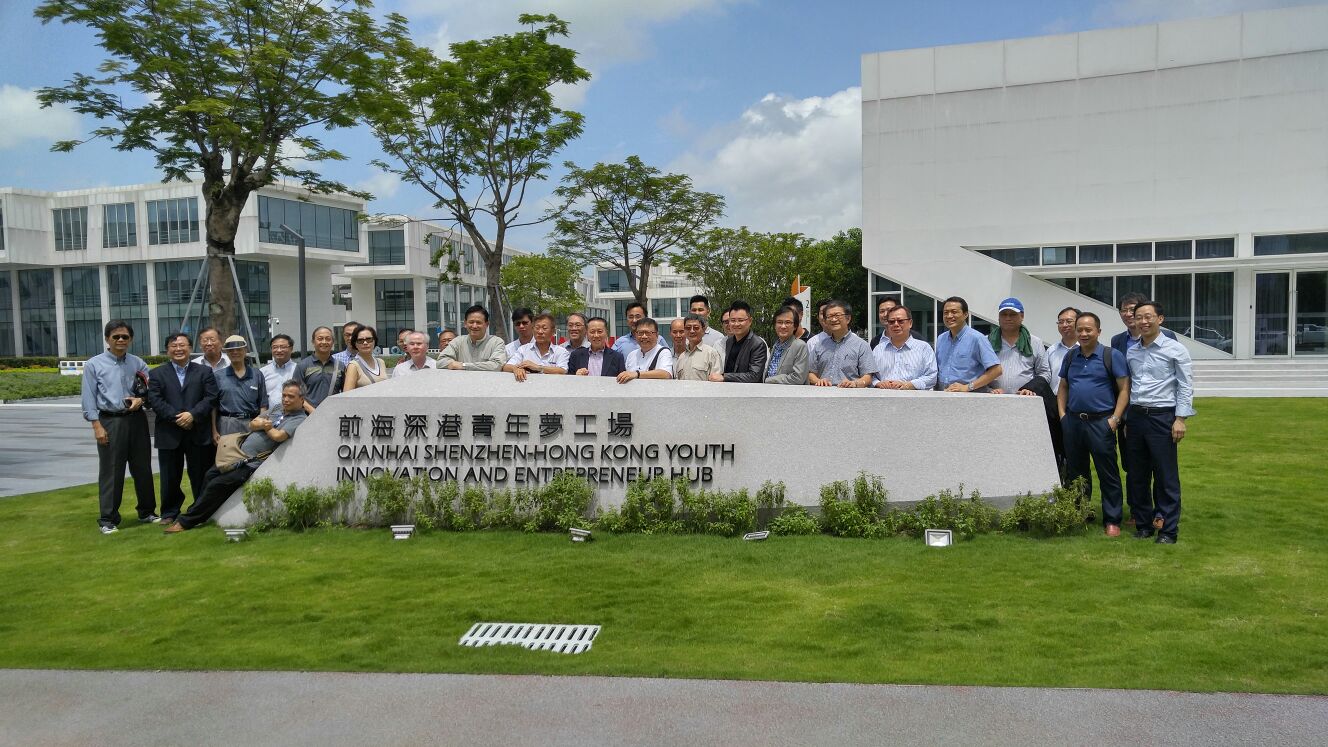 ---
About AES
On 19th December 1995, the Association announced to the public that the ENGINEERS' VOICE BE HEARD IN THE COMMUNITY AND BY THE AUTHORITIES.
The Association intends to:
strive for greater participation of engineers in public affairs;
act as a monitoring body on engineering related issues of interest to the public;
lobby for greater representation of engineers in Government advisory and statutory bodies;
encourage engineers to participate in direct elections in the Legislative and District Councils;
enhance communication with the public and media in engineering related issues and general issues affecting livelihood,
Dear members,
It is my great honour to have been elected as the Chairman of AES at the Annual General Meeting held on 24 August 2020.
I believe you all agree to give a big thankyou to Ir Dr. Raymond HO Chung-tai, our past Chairman, who whole-heartedly laid the foundation for AES in establishing excellent reputation in Hong Kong, particularly within the engineering profession since our establishment 25 years ago. He also built up strong connections with other professional institutions and societies, including the Guangdong Science and Technology Association. We all enjoy benefits in different aspects and in different dimensions when we participate in various activities organised by AES.
As a veteran member of AES, I grow up in the AES family. As the Chairman, I will endeavor to uphold the principles of AES. In particular, we will provide opportunities for young professionals to develop their leadership skills and participate in promoting engineering profession in society. In addition, we will broaden members' understanding of the Mainland and development opportunities in the Mainland.
The new Council of AES is planning activities for members to participate, including celebration of the AES 25th Anniversary. However all the arrangements depend on the measures in response to the situation of the current pandemic.
Last but the least, we are looking forward to your continued enthusiastic support and encouragement to AES so as to maintain our excellent reputation.
Wish you all stay fit and healthy!
---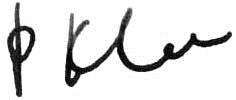 Ir LEE Ping-kuen
Chairman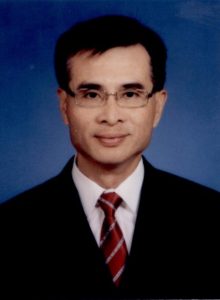 ---
---
---